Glenluce is a small village that has all of your basic needs, but it must be said that it is lacking when it comes to entertainment for the local kids. There is a bowls club, but there are not many youngsters out there that are that interested in playing bowls. It was for this reason that they sent a request to the Dumfries and Galloway Council for a different sports club to be built that would be a great place for the younger generation to go and keep fit as well as stay out of trouble.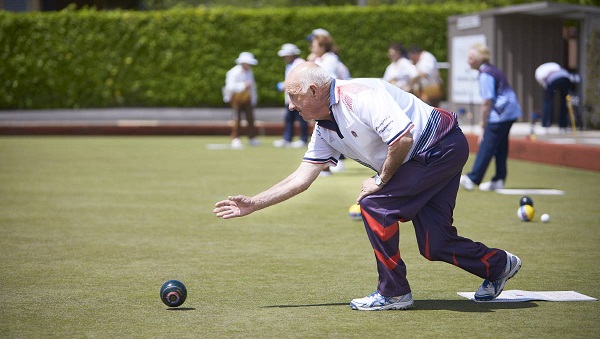 Glenluce Bowls Club
If you are reading this and you are into your bowls, then you should pay a visit to the Glenluce bowling club. Not only will you be able to enjoy a game of bowls with the locals, but they also have a great club house that shows all the best sporting events and has a wide variety of beverages on offer as well as plenty of tasty food. There is also a pool table and dart board, so you can beat your friends at these sports after you have beaten them at a game of bowls. The club house can also be hired out for private functions such as wedding receptions and birthday parties. If you have a pet dog and you have nobody to look after it, then you can bring it with you as it is pet friendly.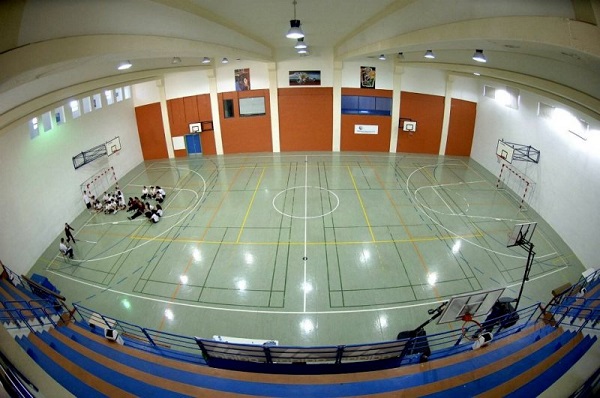 New Sports Club
The people of Glenluce had been requesting a new sports club for years, but the Dumfries and Galloway Council kept turning them down and declaring that they do not need one because they already have the bowls club. They did not seem to want to take into consideration that it is hardly a place that kids will find riveting. Furthermore, they also declared that there was no space to put a sports club, despite the fact that a local man declaring that he would give them a large plot of land that they owned. However, the locals of Glenluce are not easily dissuaded.
After the sixth request, they decided to accept (maybe they got fed up with having to keep dealing with the requests), and a new sports club will be built in the next year or two. A part of the land will be transformed into a multi-purpose AstroTurf pitch which can be used for sports such as football and hockey. Inside the sports club there will be a court that can be used for a wide variety of sports such as football, basketball, badminton, and volleyball. We all know how terrible the weather can get in Scotland, so it is important that there is an indoor court so people can go and keep fit even during the cold and wet winter months.
Socialising with friends after an activity is important, which is why there will also be a place to buy snacks and drinks as well as play sports such as darts, snooker, and pool. Overall, this sports club will have more than enough to keep the younger generation of Glenluce thoroughly entertained all year round.