If you are a huge fan of golf and you are in the West of Scotland, then there is one golf course that you have to pay a visit to and that is the Wigtownshire County Golf Club - deemed by many to be one of the best golf courses in Western Scotland. Below we shall take a closer look at this majestic golf course.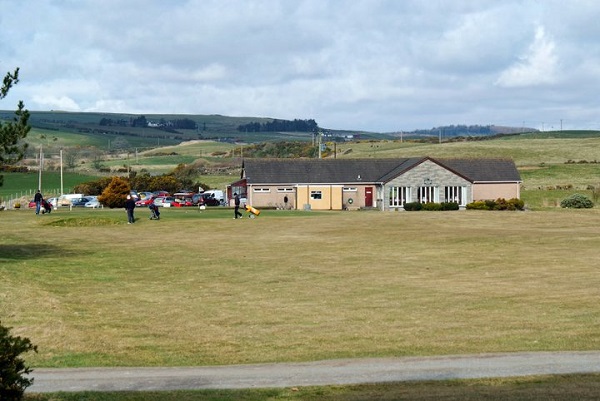 Club History
In 1893, a group of men from Stranraer and Glenluce came together and discussed the possibility of locating a suitable bit of land to open a golf club on. By March the following year, they had leased 65 acres of land, and Charles Hunter was charged with creating a 9-hole course with sporting character. A little over a month later, the course was open for business. The Clubhouse was built soon after, and it has had to be upgraded regularly to accommodate the course's growing popularity. In 1978, they bought 45 more acres of land and extended the course to an 18-hole one. W. Gordon Cunningham was the man who was tasked with designing the 9 new holes, and they were opened in May 1987. The rest, as they say, is history.
The Clubhouse
The clubhouse is an important part of any golf course and you will not be disappointed by the one that you can make use of at Wigtownshire Country Golf Club. In the winter it is open 8am until 5pm each day, while in the summer months you will find that it is open from 8am until 10pm. There is a dining room that can accommodate 40 people, and you can treat yourself to breakfast, lunch, dinner, and tea here. As well as a wide variety of delicious foods, you will also find a vast selection of drinks to quench your thirst.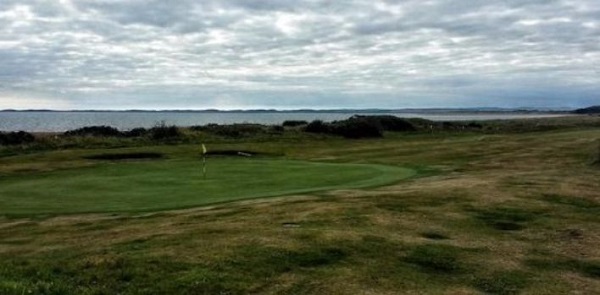 Becoming a Member
If you want to become a member of the Wigtownshire County Golf Club, then you can do so by going on their contacts page that is accessible from the homepage of their official site. Signing up with them is very easy, and below we have listed the membership fees for you.
Full Member (Gentlemen/Ladies) - £420
Associate Member £280
Youth (18-25) - £215
Junior (14-17) - £50
Juvenile (U14) - £20
Winter - £120
If you are not a member of the club, you are still more than welcome to go along and enjoy some rounds of golf. However, as it is really popular in the summer months, you should book before turning up, so you do not have the disappointment of being turned away. Booking is very easy as it is something that can be done online. If you want to play a round of golf Monday to Friday, then it will cost you £33, while a day ticket will cost £43. Playing a round at the weekend or on a public holiday will cost £35, while a Day Pass is £45.
Competitions
If you are the type of golfer that loves to test out your skills in a competitive environment, then you will be happy to find out that Wigtownshire County Golf Club hosts a wide variety of competitions throughout the year that their members can enroll in. Once again, the schedule for all of their year competitions can be found easily on their official website.